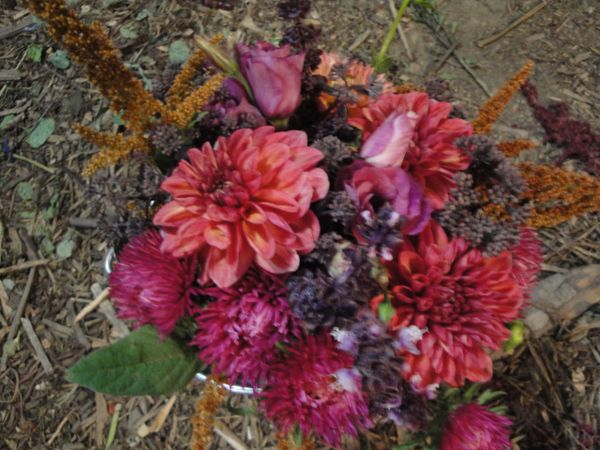 Flower CSA Subscription
Pick up a lovely bouquet for your table too! Our farm fresh bouquets vary every week and feature lilies, roses, pollen-less sunflowers, and may other floral beauties. All flowers are grown at the farm and are certified organic, just like our produce.  Now customizable!  You choose what you receive with our new online organizer "Harvie"- Market bouquets or single stems. 
The subscription season runs on Tuesdays for 17 weeks, June through September.   
Sign up now at https://www.harvie.farm/signup/welcome-table-farm